Author:
orly.taitz@hushmail.com
https://www.ratemds.com/best-doctors/ca/rancho-santa-margarita/dentist/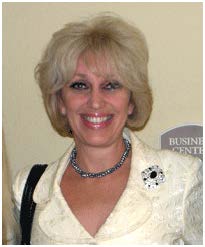 Dr. Taitz dental office is located at 29839 Santa Margarita pkwy, ste 100
Rancho Santa Margarita, CA 92688
phone 949-766-7687 Fax 949-766-7603
e-mail orly.taitz@ hushmail.com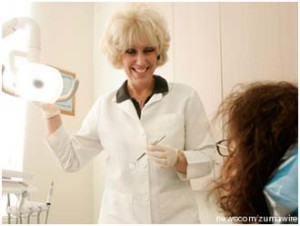 Dr. Taitz has been a successful dentist for nearly 30 years. There are 25,000 satisfied patients in Dr. Taitz's dental office. Dr. Taitz and her staff perform a full range of dentistry. Most insurances are accepted. We offer flexible payment programs and care-credit, special dental credit card. We are seeing patients from early childhood to advanced age. We are providing fillings, root canals, extractions, crowns, bridges, full and partial dentures, teeth whitening and other procedures.
The office is conveniently located in the center of Rancho Santa Margarita at the corner of Santa Margarita pkwy and Empressa, across the street from the post office.   Call 949-766-7687 to schedule your appointment and receive excellent dental treatment.
Change Your Smile